Experience a truly authentic vacation at the chill river resort, in a blissfully natural setting in the Volta Region, Ghana, West Africa. 
DISCOVER THE CHILL : THE HIDDEN GEM OF THE VOLTA
The Chill River Resort is an all-year sun-drenched holiday property offering luxury, privacy and an array of exciting activities. Surrender to tranquility during your stay in a Deluxe River View Room or a Paradise Chalet and indulge the trendy beach vibes in between. The Chill brings together all of the best amenities in one place. Swimming, kayaking, riding the waves to the estuary, exploring the nearby picturesque villages hidden in the mangrove – if all that is too much of breaking a sweat – have your senses revived at the eternal spa. On the premises you'll find our waterfront restaurant and bar with local and international cuisine to choose from Whether you like to relax and unwind or get your adrenaline level up, The Chill is the perfect destination for any demanding traveler.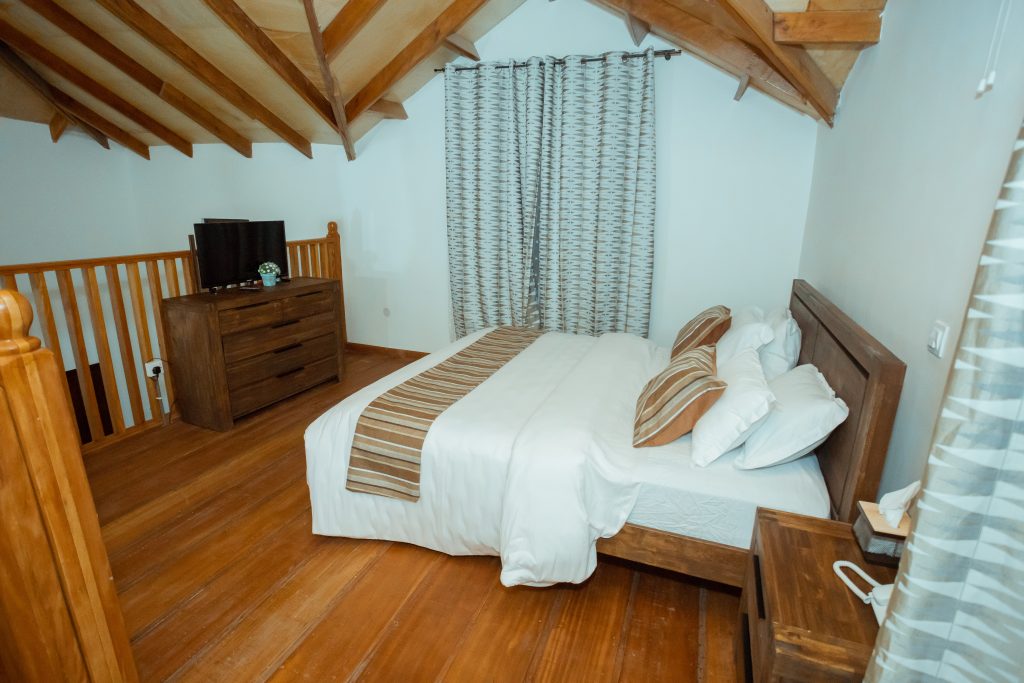 Our executive suites are designed with a vibrant touch to enhance your spirits for a happening holiday.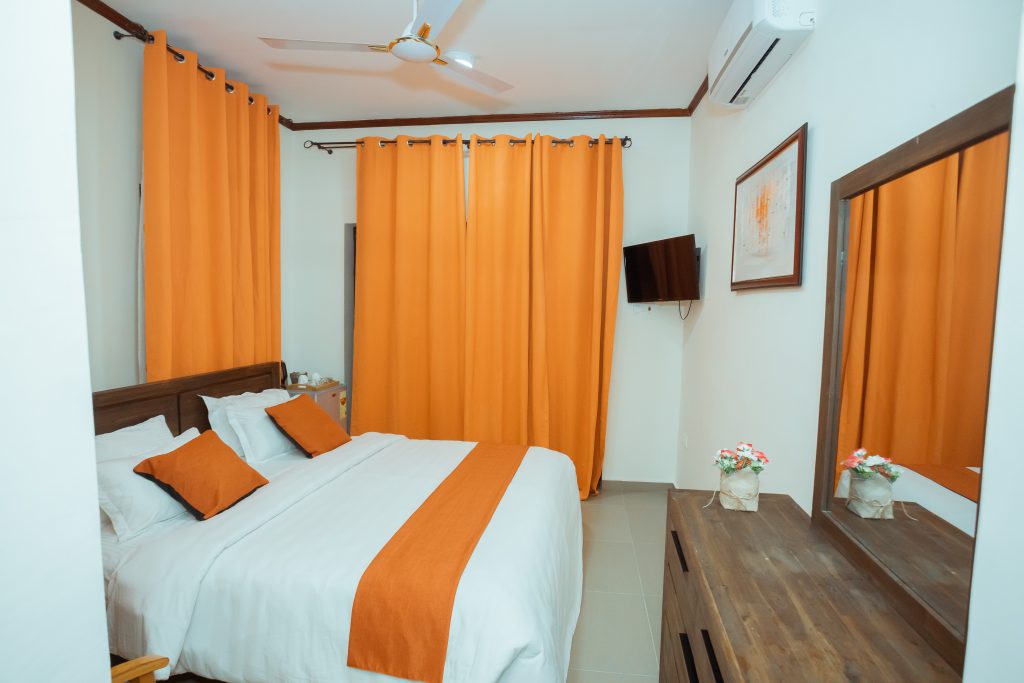 Our double deluxe rooms are complemented with modern and luxurious amenities for a wonderful stay.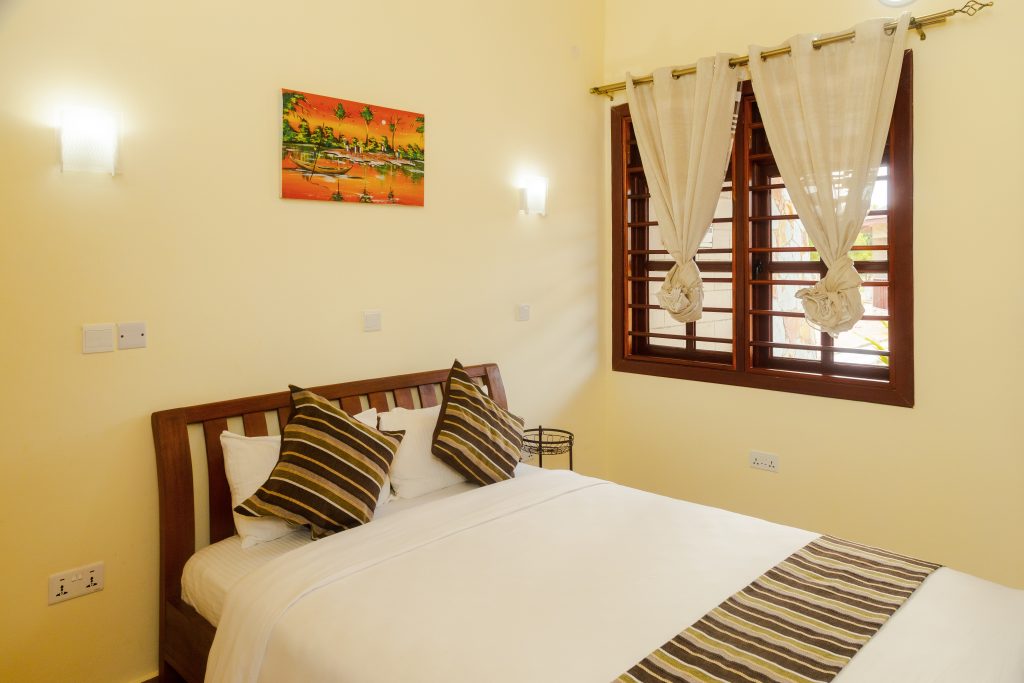 If you are looking for a room that gives you both space and luxury at a reasonable price, this is the one for you.
❝
I love the place, very serene and perfect place for a get away from work and noise. I enjoyed their meals as well and the staff were very friendly. The pool is big and great for swimming. The river view is very beautiful. I'll definitely go back there soon.
❝
I absolutely loved it here, one of the best hotel and resort I have been in Ghana. The customer service was a top notch, and the Okro and Eworkle was the best I've had. The swimming pool very clean and good with a jacuzzi, mini golf boat riding spacious compound.
❝
Totally love this get away place by a lake. I love the way their diner is actually built in a such a way that a portion of it is into the lake. Rooms are small but cozy and comfortable. There are many recreational activities there that can keep you active for your time there.